Smart Sourcing
Elevating Your Business Efficiency
In order to transform your business into a well-functioning and efficient enterprise, the business processes need to be analyzed and upgraded. Smart processes will improve the business in terms of modernizing supply chain operations, improving consumer relations and experiences and digitizing the business workflows. Our consultants provide expert assistance with the following smart sourcing activities: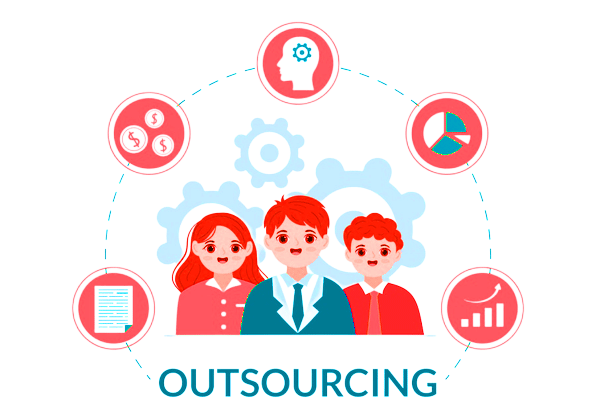 Discover the advantages of outsourcing with our expert guidance. We help you identify key areas for outsourcing that can reduce costs, enhance efficiency, and allow your team to focus on core business activities.
Business Process Enhancement
Elevate your business processes to the next level. Our consultants work closely with you to analyze, streamline, and optimize your workflows, resulting in increased productivity and improved overall performance.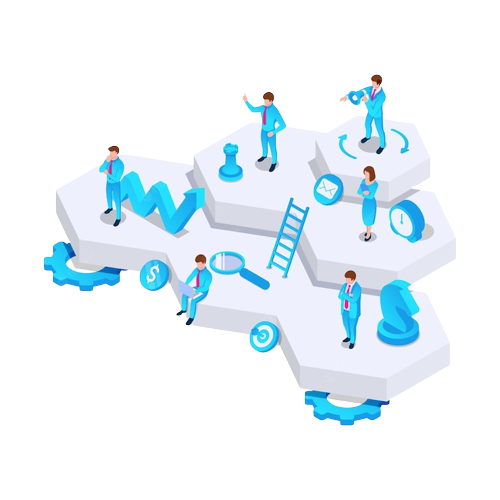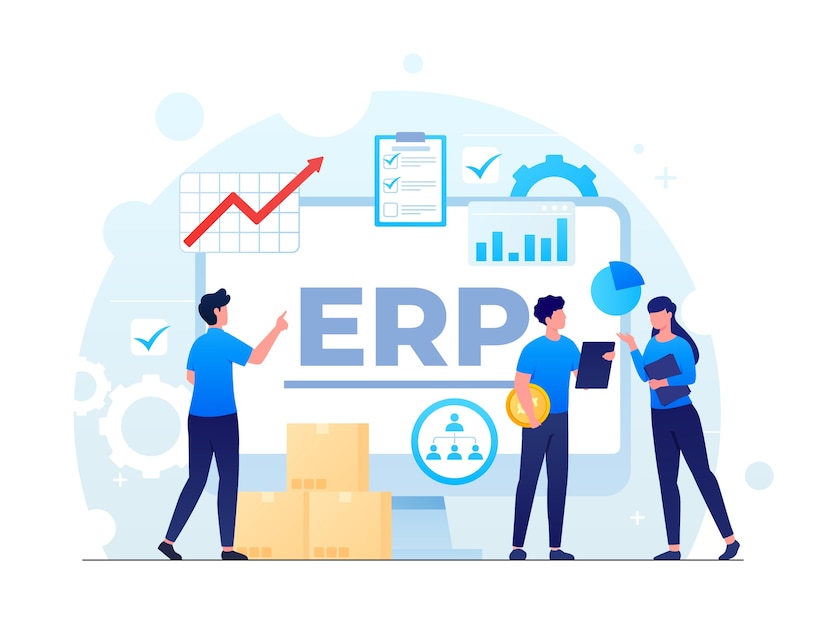 Unlock the power of Enterprise Resource Planning (ERP) systems for your business. We assist in the seamless implementation of ERP solutions, providing you with integrated tools to manage operations efficiently and make data-driven decisions.
Digitalization Transformation
Embrace the digital era with confidence. Our digitalization services help you transition from manual to automated processes, enabling faster decision-making, improved data accuracy, and enhanced customer experiences.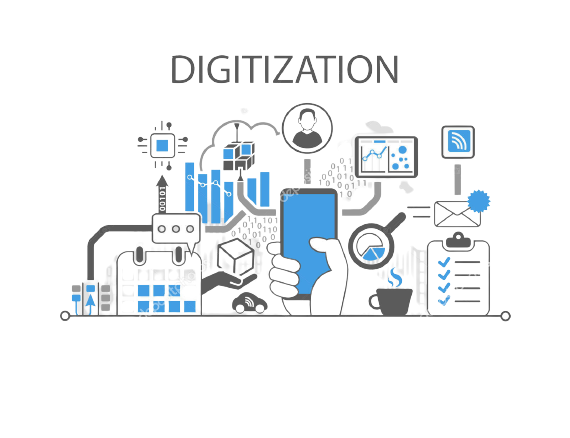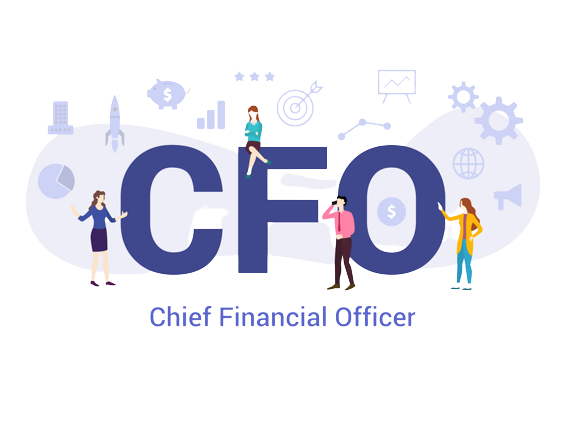 Access top-notch Chief Financial Officer (CFO) support without the cost of a full-time hire. Our experienced CFOs provide strategic financial insights, budget management, and financial planning, ensuring the financial health of your business.
At Smart Sourcing, we are committed to simplifying complex business transformations. Our tailored solutions empower you to adapt to the ever-evolving business landscape, driving growth, and innovation. Contact us today to explore how our smart sourcing services can revolutionize your business for the better.