Accounting & Bookkeeping Services
Every business, regardless of the industry, needs to maintain straightforward business accounts. By outsourcing account management services, clients can concentrate on their business, reduce cost, and access general industry information through the outsourced accountants. At ANK Global, our team provides expert service related to accounting and bookkeeping. The services are listed below: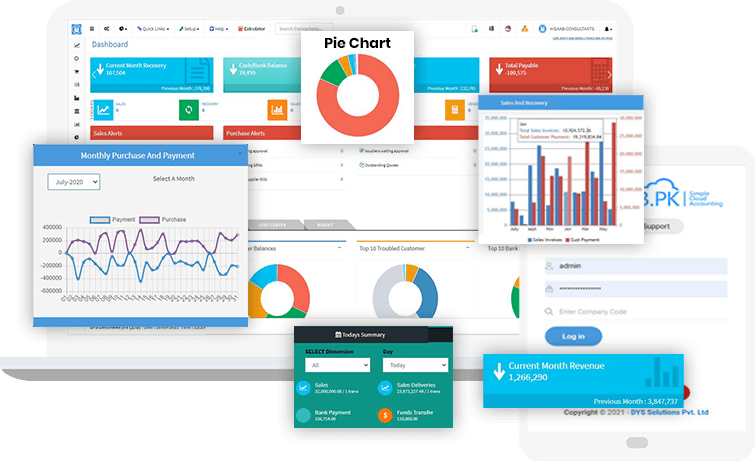 Our online accounting services offer convenience and efficiency. We use cutting-edge accounting software to manage your financial data securely in the cloud, ensuring real-time access and updates, no matter where you are.
Don't let past financial records become a burden. We specialize in backlog accounting, helping you catch up on overdue bookkeeping tasks, ensuring your financial records are up to date and compliant.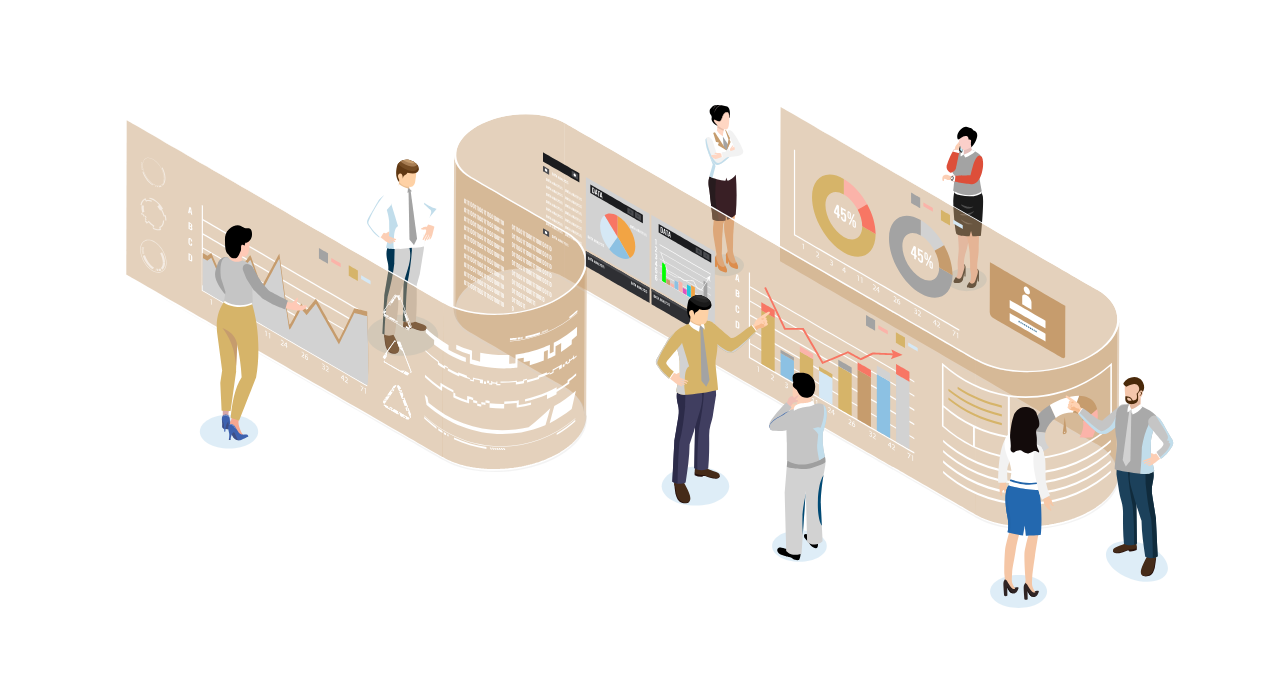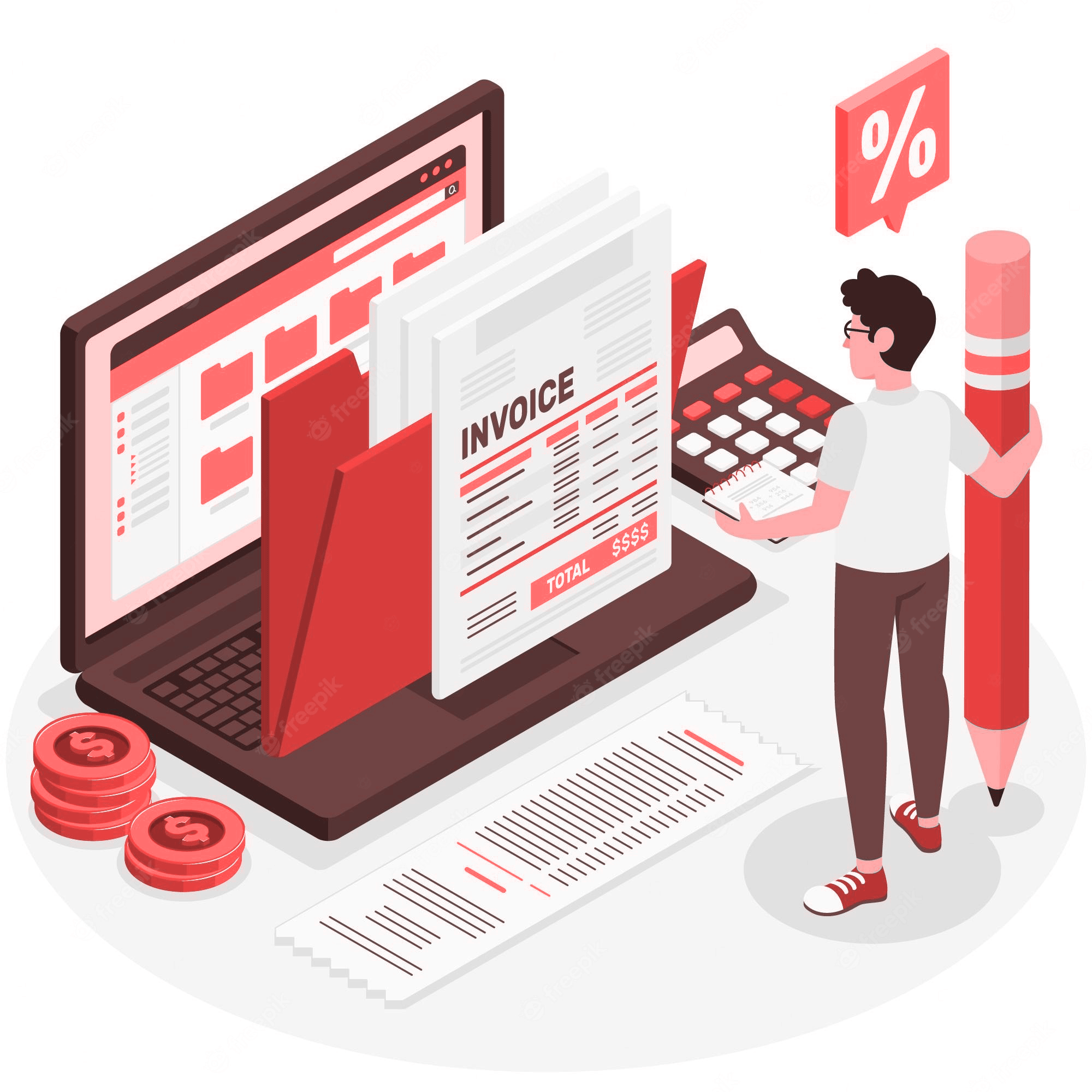 With our virtual accounting services, you can have an experienced accountant working remotely for your business. This cost-effective solution provides you with professional financial expertise without the need for an in-house team.
Properly managing your fixed assets is crucial for financial stability. We help you track, evaluate, and optimize your fixed assets to ensure they contribute to your company's long-term success.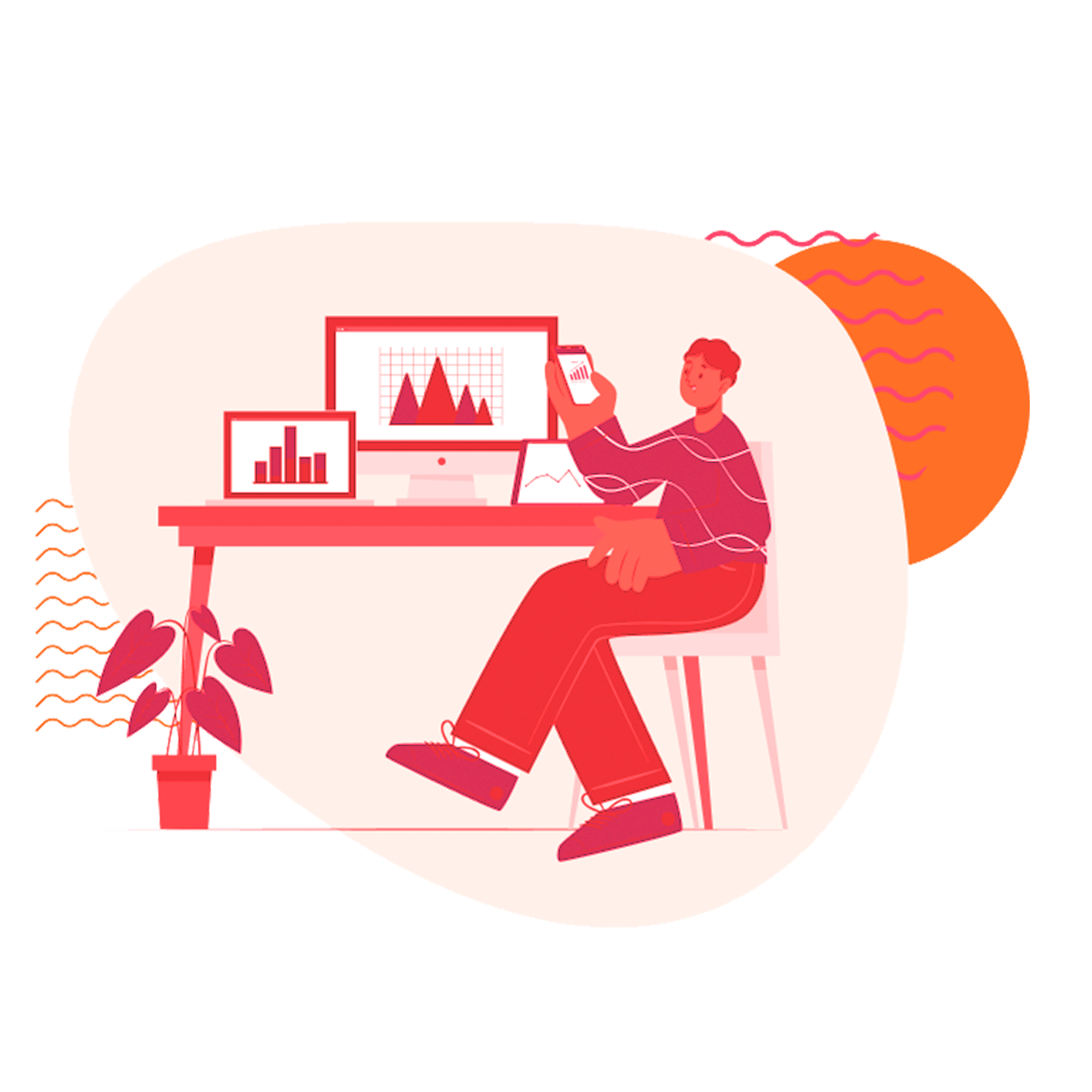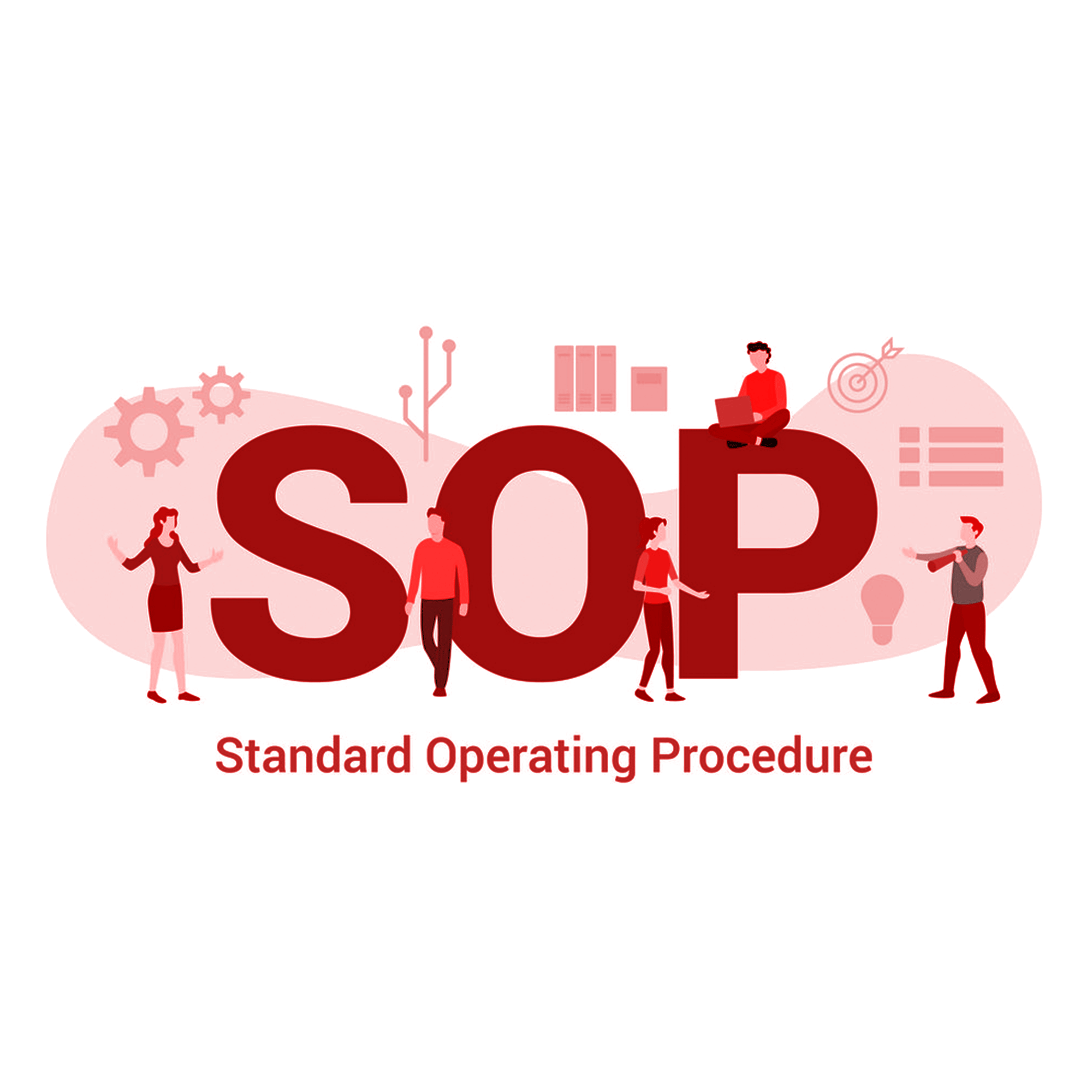 Standard Operating Procedures
We create comprehensive standard operating procedures (SOPs) tailored to your business. These procedures ensure consistency and efficiency in your accounting processes, reducing the risk of errors.
Accurate inventory management is vital for controlling costs and meeting customer demands. Our team can help you verify your inventory, ensuring you have the right items in stock when you need them.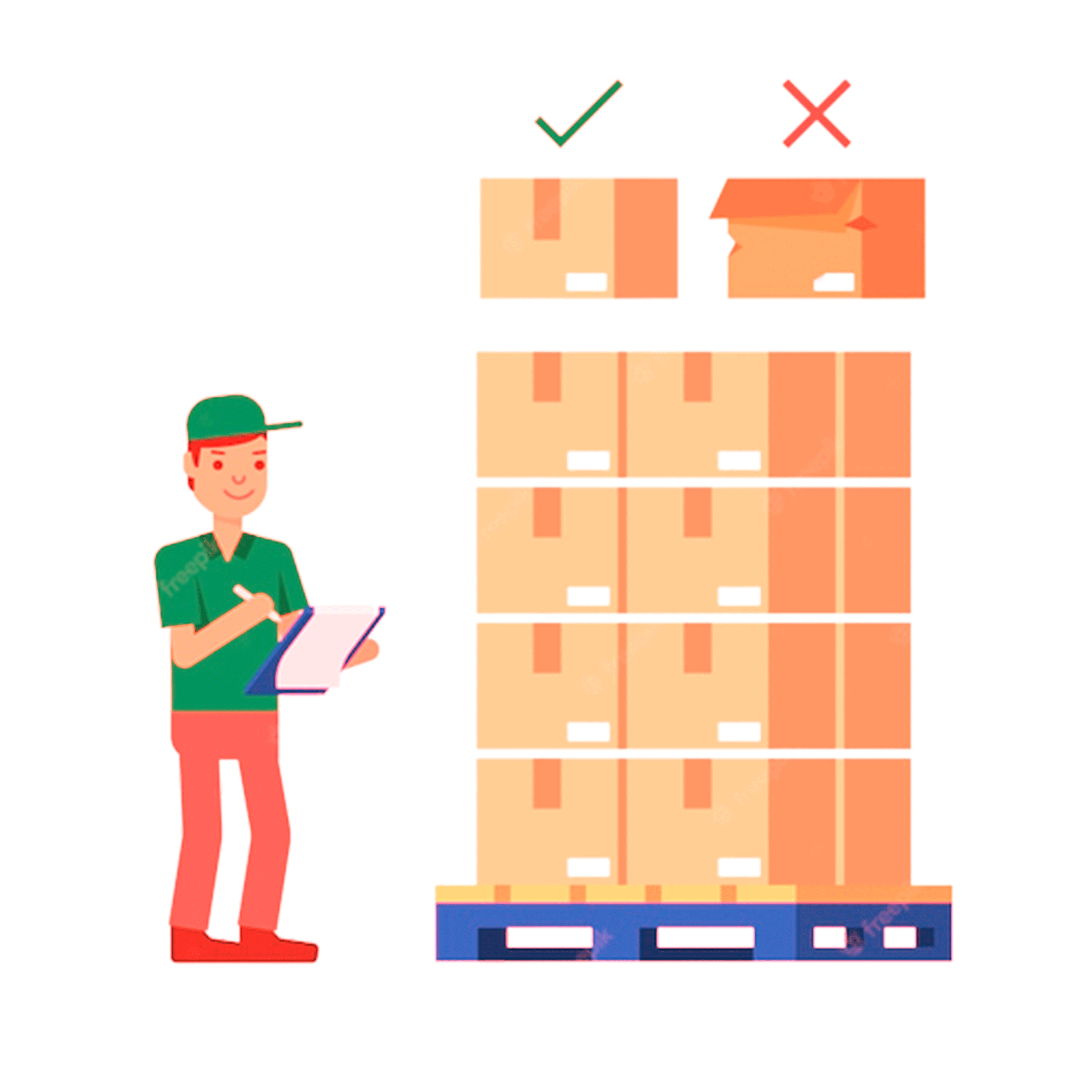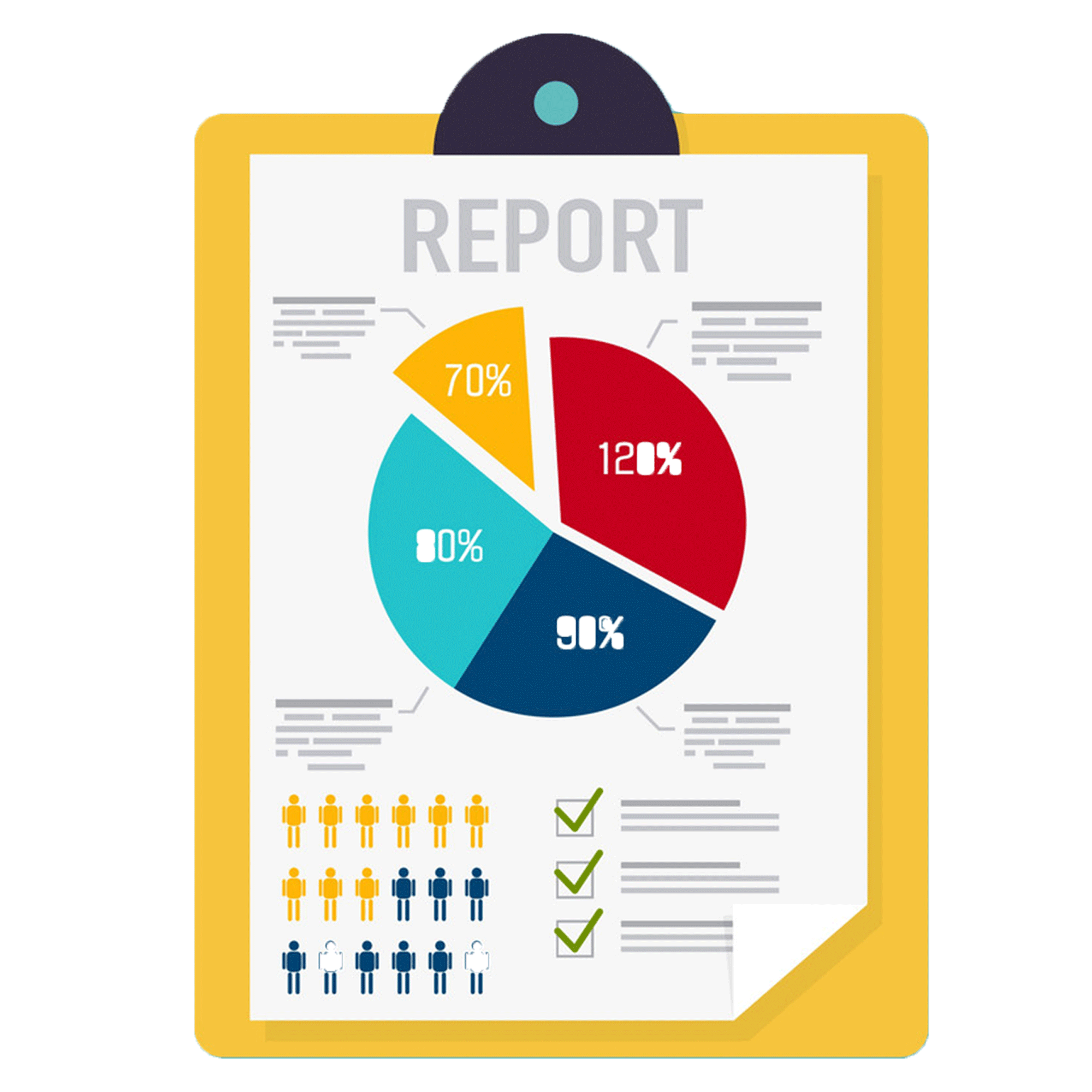 Our management reporting services provide you with in-depth financial insights. We analyze your financial data to help you make informed decisions and set strategic goals for your business.
If your business operates internationally or plans to do so, implementing International Financial Reporting Standards (IFRS) is essential. We assist you in adopting IFRS, ensuring compliance with global accounting standards.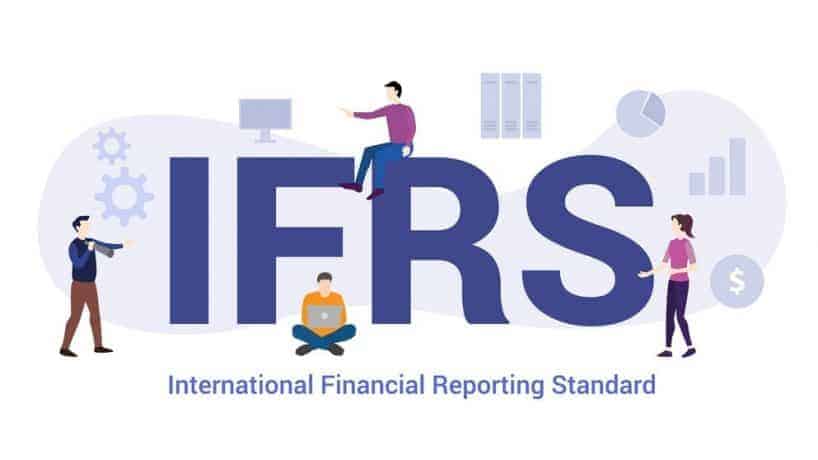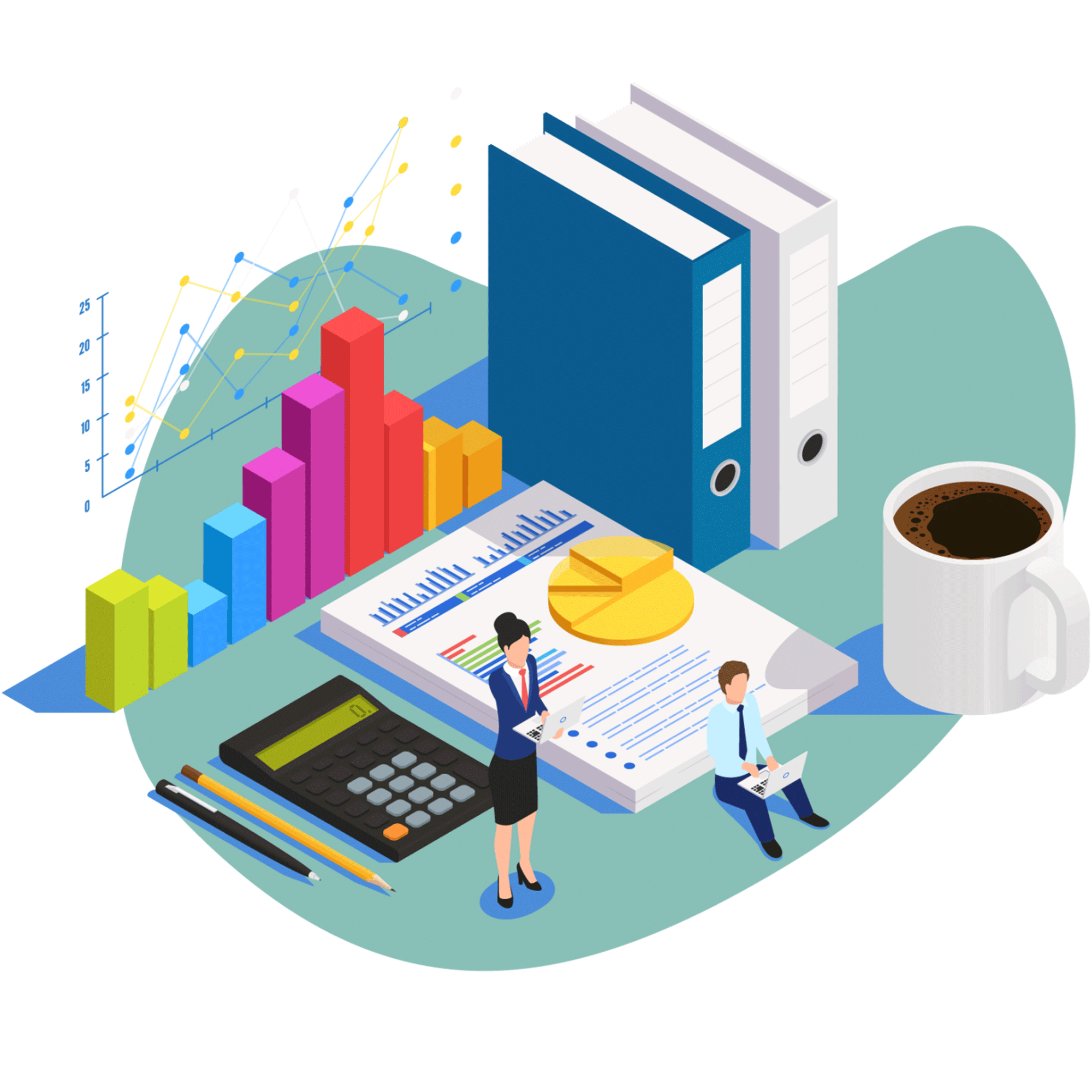 Our bookkeeping services cover all aspects of financial record-keeping, from transaction recording to reconciliations. We keep your books in perfect order, making tax season a breeze.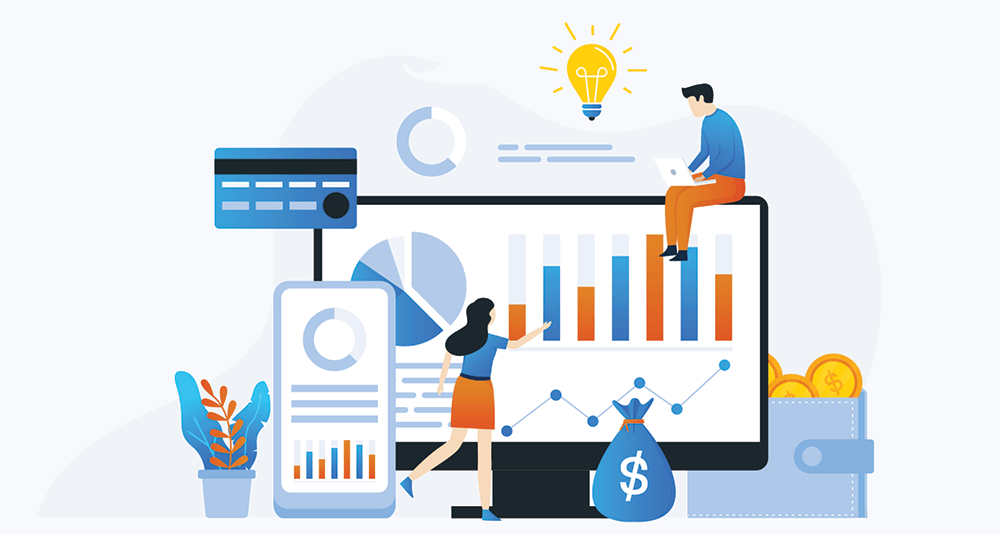 Choosing the right accounting software can be daunting. We guide you in selecting and implementing the best accounting software for your business, tailored to your unique needs.
we are committed to simplifying your accounting and bookkeeping processes, allowing you to focus on what truly matters – the growth and success of your business. Contact us today to discuss how our services can benefit your company.