Professional Development
Empowering Your Business Growth
Oftentimes in the world of business, individuals realize that their business is stuck in a plateau and is not growing further. The reason more often being the business personnel needing to widen their knowledge and expertise. We offer professional development services where we guide individuals to achieve the knowledge and skills, they require for their business to grow and reach excellence. Our services include;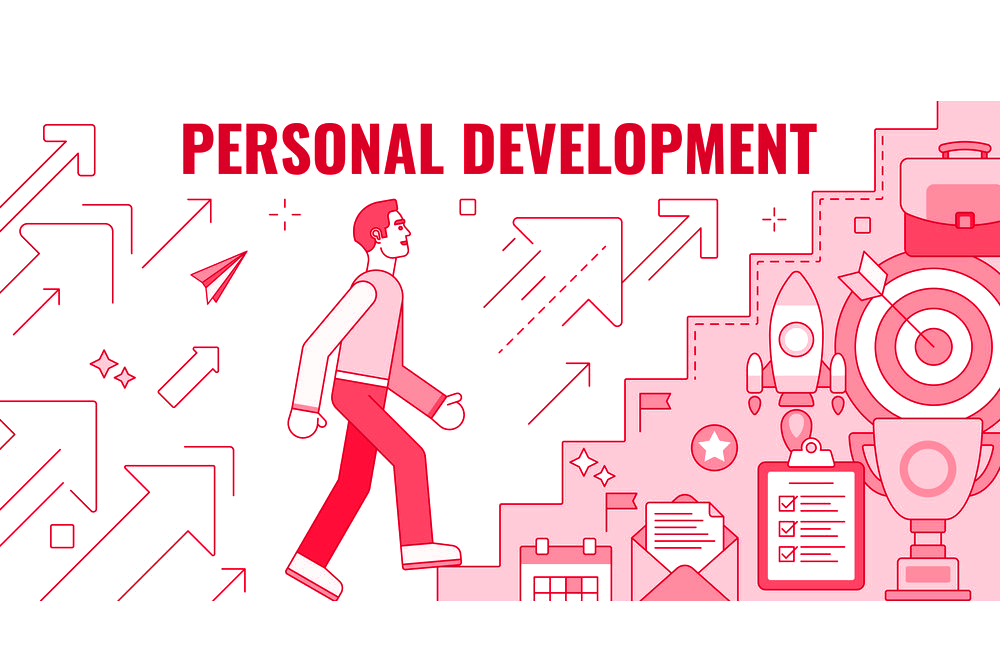 Unlock your full potential with our personal development programs. We provide tailored coaching and training to help you enhance your personal skills and self-awareness, enabling you to become a more effective and confident professional.
Manager & Entrepreneurial Advancement
For those in leadership roles or aspiring entrepreneurs, our programs focus on developing your managerial and entrepreneurial skills. We offer insights, strategies, and best practices to help you lead your team and business to new heights.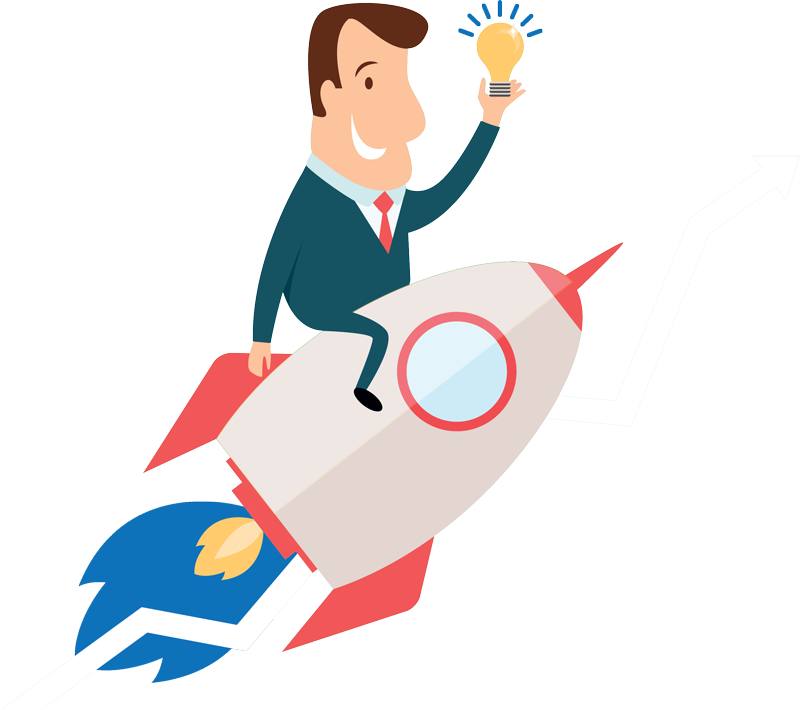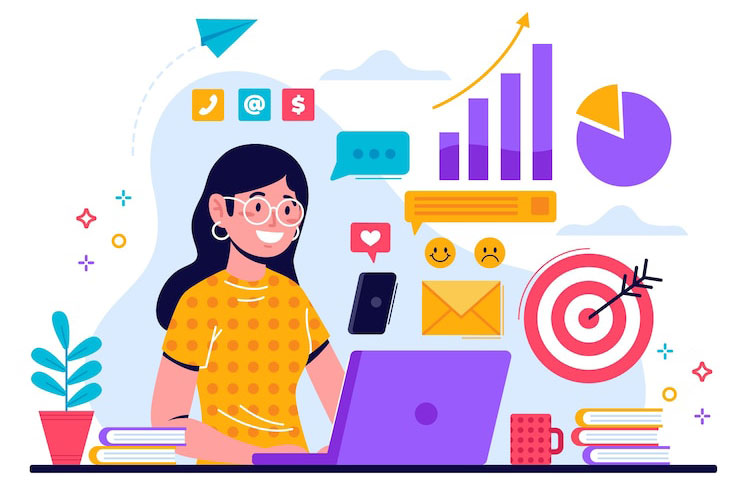 Empowering Marketing Professionals
Stay ahead of the marketing curve with our specialized training for marketing professionals. Explore the latest trends, tools, and techniques to create impactful marketing campaigns and drive brand growth.
HR/Admin Professionals' Excellence
HR and administrative professionals play a critical role in organizational success. Our training equips you with the knowledge and skills needed to excel in managing human resources and administrative tasks efficiently.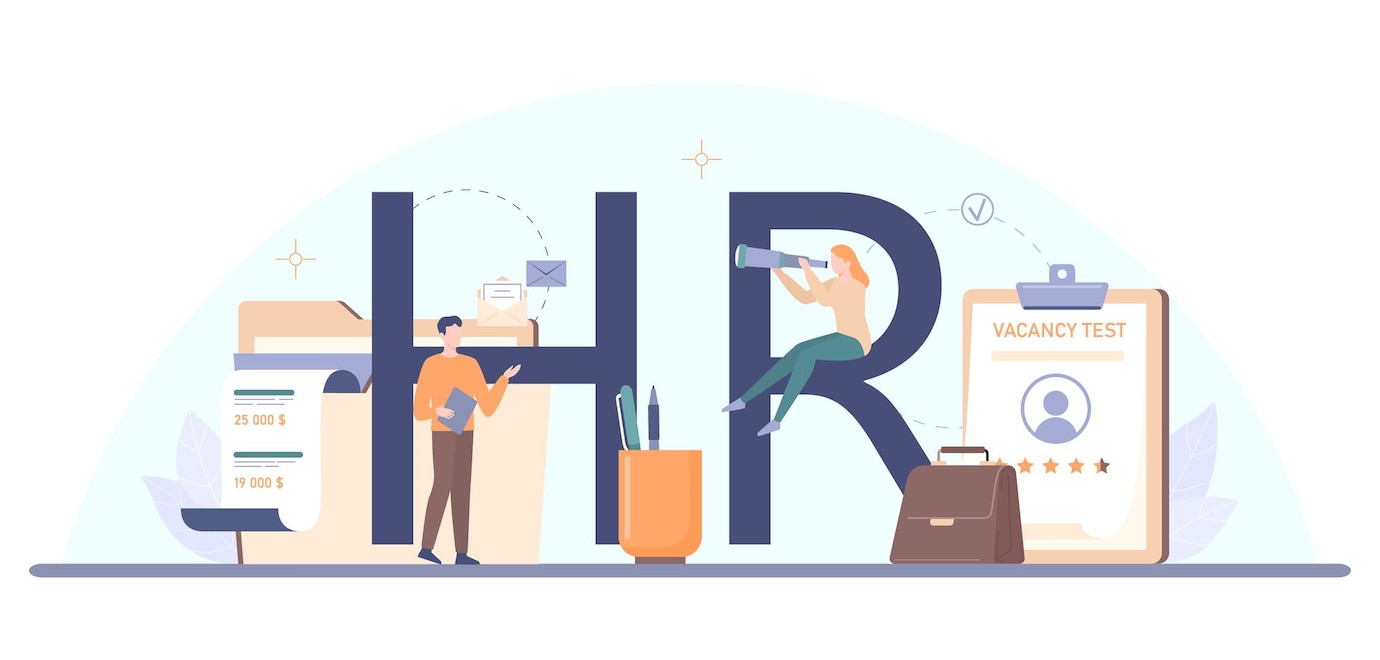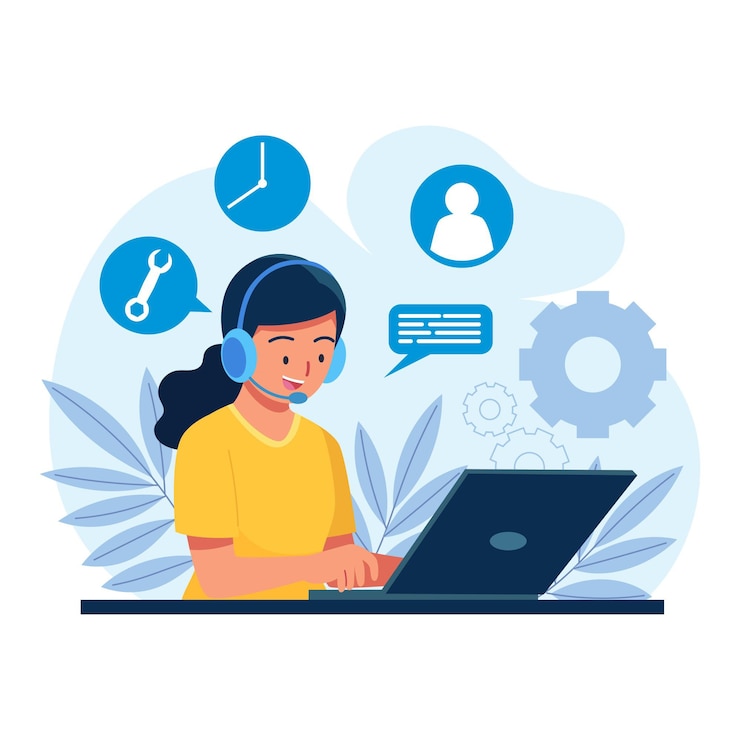 Elevating Customer Service
Exceptional customer service is the backbone of any successful business. Our customer service training focuses on improving customer interactions, problem-solving, and building long-lasting customer relationships.
we believe that investing in your skills and knowledge is an investment in the future of your business. Our programs are designed to be practical, relevant, and tailored to your unique needs. Join us on a journey of continuous learning and professional growth to unlock your business's full potential. Contact us today to get started on your path to excellence.